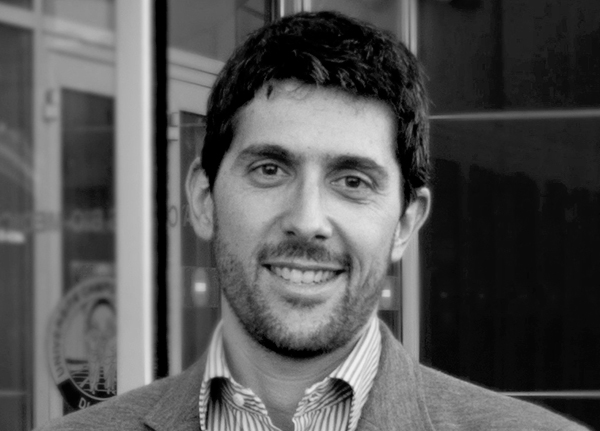 Paolo Soda
Associate Professor
Biography
Name: Paolo
Surname: Soda
Affiliation/Institution:Unit of Computer Systems and Bioinformatics, Department of Engineering, Università Campus Bio-Medico di Roma
Last roles in CBMS: Past Chair of the Steering Committee, General Chairs in 2012, 2016, 2018, 2019, 2020, 2021
Bio:
Paolo Soda graduated with honours in Biomedical Engineering at Università Campus Bio-Medico (UCBM), Rome, in 2004 and received a Ph.D Biomedical Engineering (Computer Science area) in 2008 from the same University. Currently he is Associate Professor of Computer Science and Computer Engineering at UCBM, and he is co-responsible of the Collaborative Laboratory of Precision Medicine & BioData Analytics between UCBM and Centro Diagnostico Italiano, Milan.
His research interests include artificial intelligence, pattern recognition, machine learning, big data analytics, and data mining applied to data, signal, 2D and 3D image and video processing and analysis. Practical applications of the research activities have impacted on the biomedical applications, with reference to computer-aided diagnosis and decision support systems. He is member of several Program Committees of international conferences, and he serves as referee for several international journals. He has been guest editor of several impacted international journals (e.g. Pattern Recognition, Artificial Intelligence in Medicine, etc.) and, since 2012, he has been associate editor of the Proceedings of the Annual International Conference of the IEEE Engineering in Medicine & Biology Society. From 2018 to 2021 he chaired the Steering Committee of the IEEE International Symposium of Computer-Based Medical Systems. He has been co-PI of several national and international projects. His research activity is certified by 120 scientific publications, >1450 overall citations, h-index 20 and an i10-index 43 (Google Scholar data source), further to be co-author of four conference papers receiving an award (IEEE LSC 2018, IEEE BIBM 2018, IEEE ICCI*CC 2019, IEEE CBMS 2021). He led the team winning the competition "All against COVID-19: Screening X-ray Images for COVID-19 Infection", IEEE, 2021. He is a member of the IEEE, CVPL and SIBIM, and he is chairing the IEEE Technical Committee on Computational Life Sciences.